Alphaland Corp. Chairman Roberto Ongpin Passes Away at 86
Filipino billionaire Roberto Ongpin has passed away at the age of 86. According to his nephew, Rafael Ongpin, the business tycoon died in his sleep last night, February 4, at Balesin Island.
Ongpin was the founder and chairman of Alphaland Corp., the famous property development company best known for their luxurious getaway spots like Balesin and the Baguio Mountain Lodges.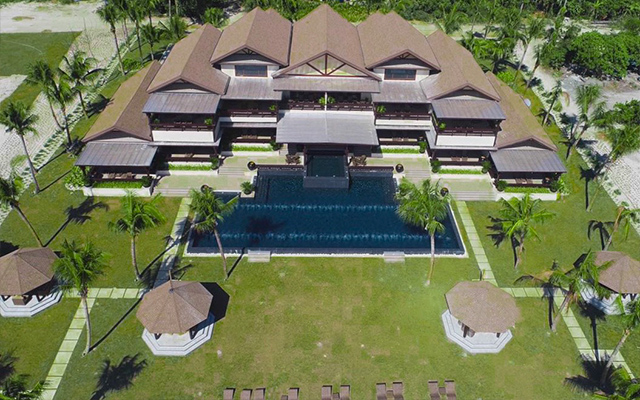 Ongpin is survived by his wife, Monica Arellano Ongpin, and his four children, Stephen, Michelle, Julian, and Anna Ongpin. The latter of which is the current vice chairman and director for Alphaland.
Ongpin graduated from Ateneo de Manila University and earned his MBA from Harvard Business School. The tycoon was a constant presence in Forbes' Richest Filipinos list. In his last entry on the list in 2022, he placed 23rd, with a net worth of $830 million. His profile on the business publication states that he owned "16 homes around the world, including in Tuscany, London, Paris, Salzburg and Saint-Tropez."
Apart from his business pursuits, Ongpin was also a political figure known for being the Minister of Commerce and Industry for seven years during the Marcos regime. After the administration's fall, he went on to expand his now vast business empire.
In 1979, Ongpin acquired and became the chairman of South Seas Oil and Mineral Exploration Co. Inc., currently known as PhilWeb Corporation. By 2016, he resigned from his post as the gaming company's chairman; his reason being that he planned to "focus on the real estate projects of Alphaland Corporation."
As per his nephew, Ongpin's remains will be brought home to Manila from Balesin. His immediate family will reportedly make their own statement once they've confirmed the details of his wake.