Lee Seung Gi to marry Lee Da In in April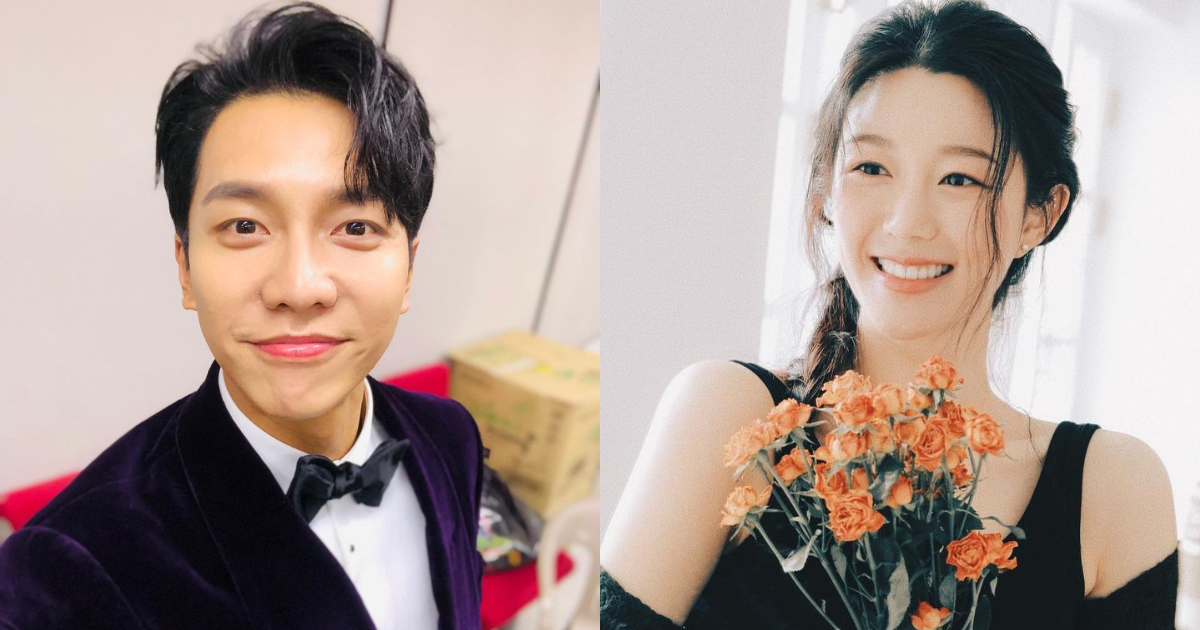 Lee Seung Gi and Lee Da In are getting married!
On Instagram, Tuesday, the Korean singer and actor announced their engagement with a hand-written letter.
In the letter, Lee Seung Gi said he would tell his fans about "the most important decision" of his life.
"I decided to spend the rest of my life with Da In, whom I love, as a 'couple' rather than a lover," he said, as translated from Korean. "I proposed and was accepted. We are getting married on the 7th of April."
Lee Seung Gi said he wanted to deliver the news directly to his fans "with a happy heart."
"She is a warm-hearted and loving person who I want to have by my side forever," he said of his fiancée. "I want to share the joy together, and overcome the trials without letting go of the hand held even if there are hardships in life."
"We hope that you will support the future of the two of us , and we will continue to share a lot and live happily."
Lee Seung Gi and Lee Da In were reported to be dating in 2021.
Lee Seung Gi starred in several K-drama series such as "My Girlfriend is a Gumiho," "Gu Family Book," and "Mouse." Among his popular songs include "Because You're My Woman" and "Ordinary Man."
Lee Da In, meanwhile, starred in "Hwarang," "Alice," "Doctor Prisoner," "Come and Hug Me," and "My Golden Life."
Congratulations, Lee Seung Gi and Lee Da In!
—MGP, GMA Integrated News
This article Lee Seung Gi to marry Lee Da In in April was originally published in GMA News Online.