Stocks recover on less hawkish Fed comments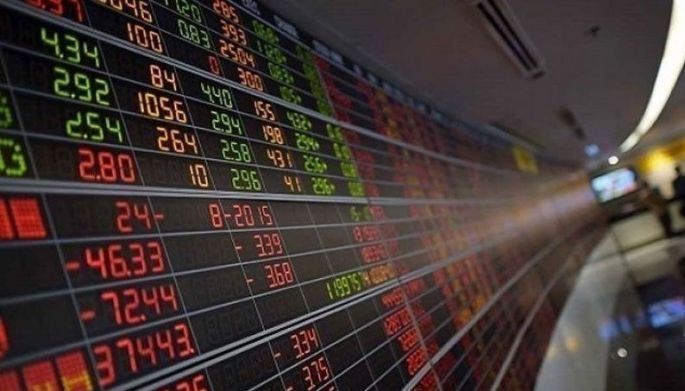 MANILA, Philippines — Share prices snapped a two-day decline, taking the cue from the overnight gains in the US market, after less hawkish than feared comments from Federal Reserve Chair Jerome Powell lifted sentiment and fuelled investor hopes the central bank may soon ease monetary policy.
The benchmark Philippine Stock Exchange index (PSEi) recovered by 41.82 points or 0.61 percent to finish at 6,923.08, while the broader All Shares index gained 19.26 points or 0.53 percent to end at 3,675.01.
A total of P6.28 billion worth of stocks changed hands yesterday, with advancers outnumbering decliners, 115 to 66, while 53 issues were unchanged.
In an eagerly awaited speech earlier on Tuesday, Powell reiterated that disinflation has begun but warned Friday's eye-popping jobs report showed why the battle against inflation will "take quite a bit of time."
Those jobs figures showed a surprising addition of 517,000 new jobs in January, stoking fears that the tight labor market may compel the Fed to remain hawkish.
"It didn't take much for markets to re-find their mojo after last Friday's payrolls shock, just a speech from Fed Chair Powell, at which he was not materially more hawkish than he was after the recent FOMC decision," said Rob Carnell, ING's regional head of research in Asia-Pacific.
Powell's comments that the economy would need more interest rate rises to keep inflation on a consistent downward track was not really a deviation from what had already been said, Carnell noted. "And equity markets saw that as an excuse to rally."
Last week, the Fed raised interest rates by 25 basis points and said it had turned a key corner in the fight against high inflation but projected "ongoing increases" in borrowing costs would be needed.
"It appears that markets had a bout of selective hearing. In particular, Powell's allusion to 'dis-inflationary process … has begun' dominated the takeaway for markets, serving as a selective excuse to extend Fed pivot rallies," Vishnu Varathan, head, economics and strategy at Mizuho Bank, wrote in a note.