Manila archdiocese gets 2nd vicar-general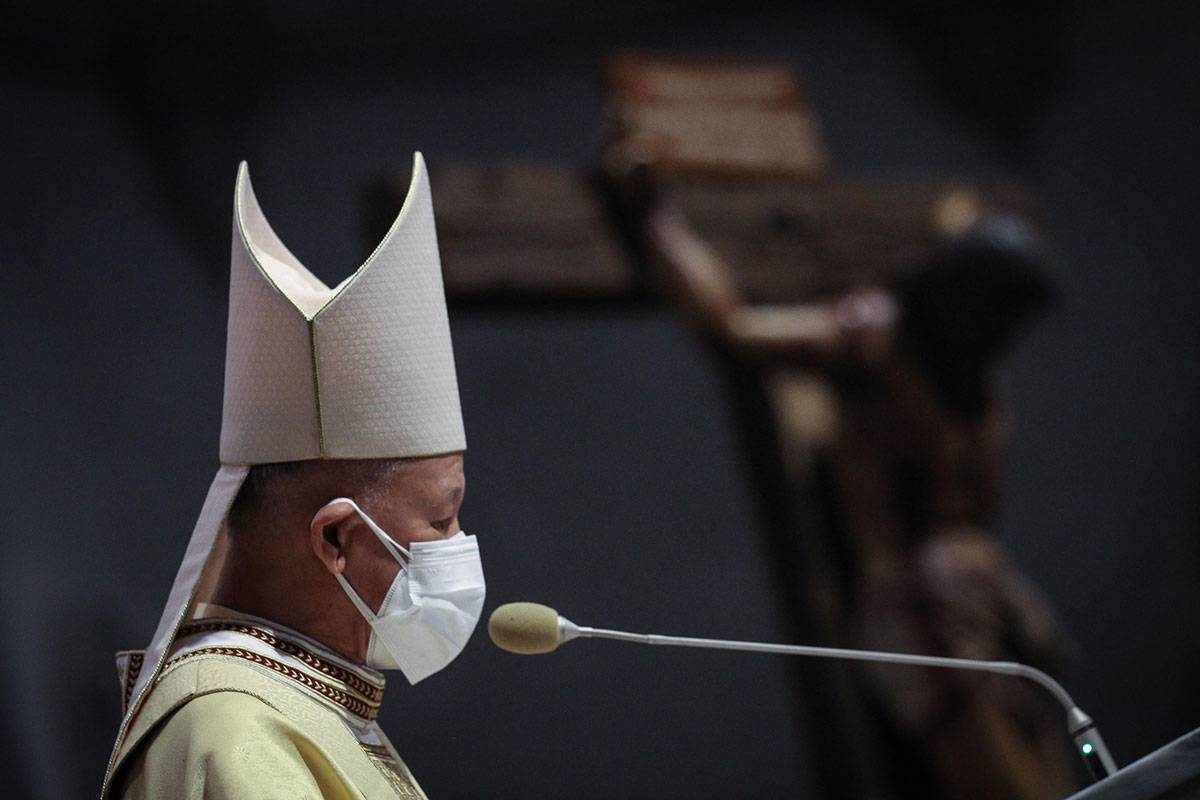 MANILA Archbishop Jose Cardinal Advincula has appointed the rector of the Manila Cathedral as vicar-general of the archdiocese, the Catholic Bishops' Conference of the Philippines (CBCP) announced on Thursday.
Fr. Reginald Malicdem will also serve as vice moderator of the archdiocese's curia — the central body through which the affairs of the Roman Catholic Church are conducted — effective February 15.
Malicdem — who is turning 45 years old next month — will be the second vicar-general of the archdiocese. Monsignor Clemente Ignacio also holds the same position.
As a vicar-general, Malicdem will handle the administrative affairs of the archdiocese while Ignacio will continue to serve as moderator of the curia.
A vicar-general is the principal deputy of the bishop of a diocese for the exercise of administrative authority and possesses the title of local ordinary.
"Let us pray for Fr. Malicdem as he takes on his new mission," Advincula said in a statement.
Malicdem said he was humbled by the appointment.
"I thank Cardinal Joe for his trust. I thank God for this new opportunity to serve the Archdiocese of Manila," Malicdem said in a separate statement.
"I look forward to helping Cardinal Joe in realizing his vision for our local church, especially for our brother priests, the men and women in consecrated life, and our lay faithful, especially the employees of the Archdiocese of Manila," he added. Malicdem was chaplain of the chapels of Landmark Department Store and SM malls in Makati City. He was rector of the Manilla Cathedral from 2015 to 2022.
He also served as private secretary to former Manila archbishops Gaudencio Cardinal Rosales from 2005 to 2011 and Luis Antonio Cardinal Tagle from 2011 to 2021.
He was also the chancellor of the archdiocese and episcopal vicar for Chancery Matters from 2015 to 2021. From 2005 to 2021, he was a member of the Board of Consultors and the Presbyteral Council of the Archdiocese of Manila.