Disney celebrates 100th anniversary, thanks fans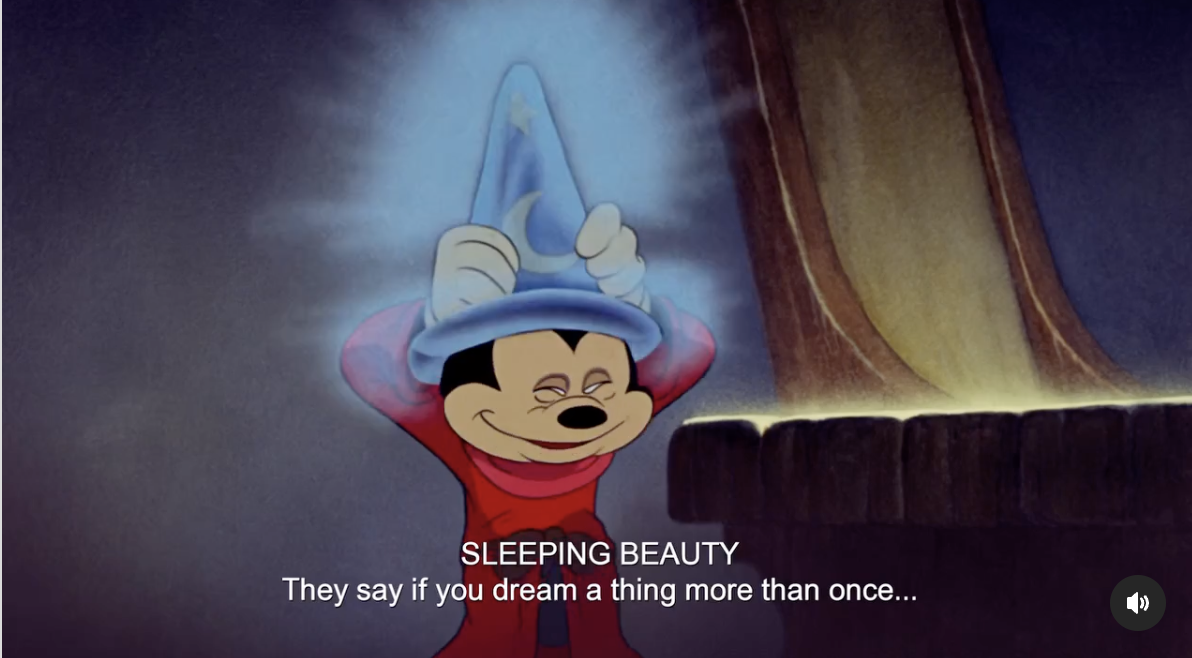 Disney celebrates 100 years this year and marked the milestone with a special video released on their social media accounts and at the Super Bowl.
"You made this dream come true," they wrote on Instagram, thanking their fans.
In a statement, Walt Disney Company CEO Robert A. Iger said, "We are incredibly grateful to the generations of people all over the world for being such a special part of our history and for inviting our stories and characters into their lives over the past century."
"Disney100 represents a celebration of all of our fans and families, and our storytellers and creative visionaries whose talents and imaginations have created the magical moments that make Disney such an enduring part of the global culture."
The 100th anniversary isn't until October 16, 2023, but already they have scheduled anniversary events to commemorate the milestone.
On February 18, Disney opens "Disney 100: The Exhibition" at The Franklin Institute in Philadelphia, a 10-gallery exhibit that "will bring Disney stories to life through innovative and immersive technology" and showcase more than 250 "Crown Jewels" that include rarely seen artwork, artifacts, costumes, props, theme park vehicles, and more. The exhibit will also tour around the United States and Europe.
In September, Disney will hold a Disney100-themed Destination D23 event exclusively for D23 members. The event usually features panels, behind-the-scenes looks, and more.
Disney also has an exciting lineup of movies.
This February, the Marvel Cinematic Universe, which is under Disney, will kick off Phase 5 with "Ant-Man and the Wasp: Quantumania" with "Guardians of the Galaxy Vol. 3" and "The Marvels" coming later this year.
In May, they will release the live-action version of "The Little Mermaid." In addition, "Indiana Jones and the Dial of Destiny," "Haunter Mansion," and the animated film "Elemental" are slated for summer in the USA while the animated "Wish" is scheduled for November. — LA, GMA Integrated News
This article Disney celebrates 100th anniversary, thanks fans was originally published in GMA News Online.